Layne Dalfen has been interpreting dreams for years both her own and her clients'. Her own interest in dreams stems from her early experience in Freudian analysis where dream work was the primary tool.
Certificate in Gestalt Counseling
Studied dreamwork at the Alfred Adler Institute
Member of the C. G. Jung Society
Founded The Dream Interpretation Center, Montreal
Former Board of Directors, International Association for the Study of Dreams (IASD)
Lecturer at Concordia University, Montreal
Psychology Today, Understanding Dreams Column
Oprahdaily.com, Dream Catcher Column
Layne's core message is how the solutions to our current problems appear
to us first, through our intelligent, unconscious mind. If you
understand the conversation that is the dream, you can propel your
problem-solving skills, both short and long-term.

Her appearances on TV, live radio, and numerous interviews expose a compassionate and articulate dream analyst with an uncanny gift to describe your dreams and plan a course of action.
As seen on: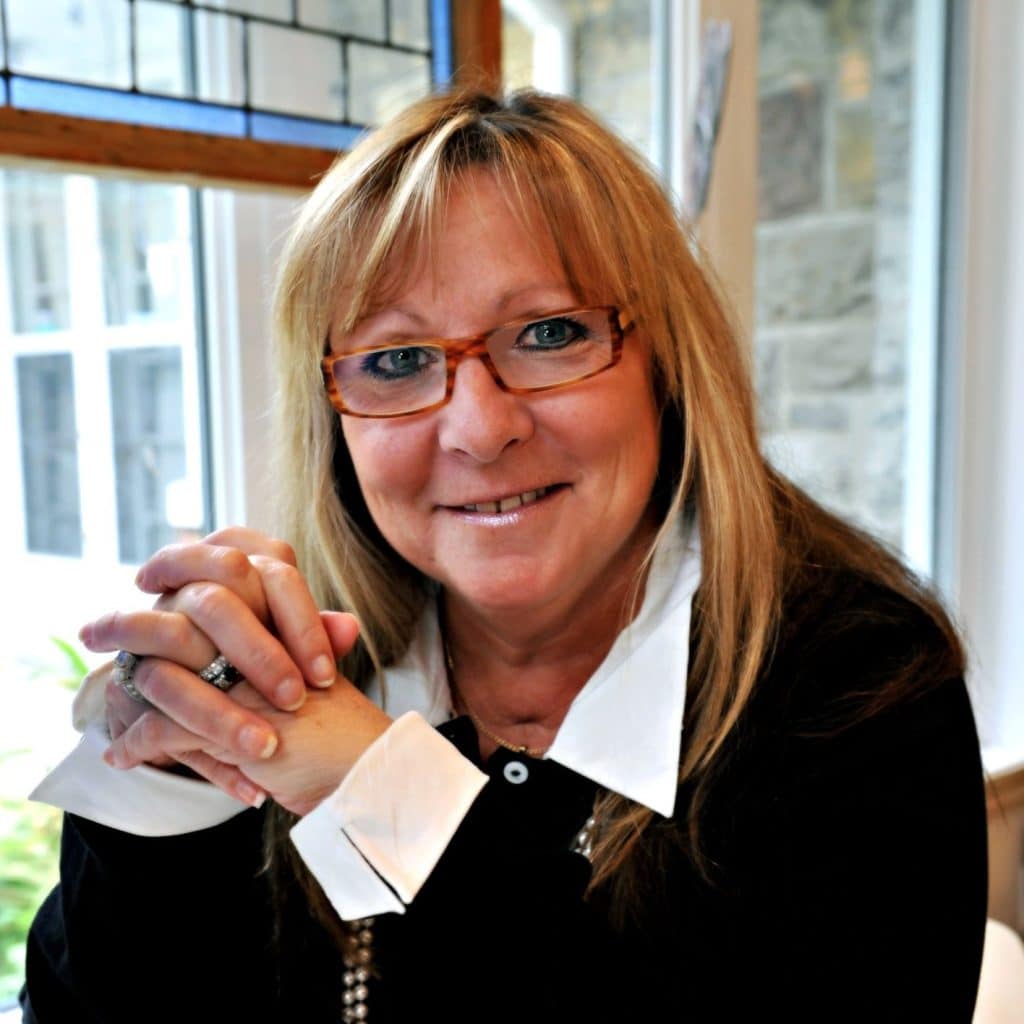 Decoding Your Dreams to Discover Your Full Potential
Dalfen creates a powerful new approach to dream interpretation that combines insight from Freud, Adler, Jung and Gestalt Physchology. Her method reveals four levels of dreaming that can be accessed to fully interpret and benefit from a dream:
Looking into the Mirror: Discovering the problem or issue the dream is addressing.
Using the Whole Mind: Learning how a dream can show us hidden blocks to progress.
Discovering Patterns: Recognizing how patterns in dreams reflect patterns in one's waking life.
Tapping into Spiritual Resources: Identifying symbols and working with them to achieve objectives.
AVAILABLE IN PAPERBACK AND AS AN E-BOOK
"Dalfen shares her journey of self- discovery through dreams, while leading dreamers to their unique version of the universal quest."
"These books' strength is its accessibility and down-to-earth style. Throughout the text the reader has a sense of having a private conversation with Dalfen whose style is friendly, colloquial and upbeat. Anyone who is new to working with their dreams will find a refreshing and demystifying explanation of how dreams contain treasures for us both in how to understand ourselves better and in offering solutions to the problems in our lives."
"I have just finished reading Have a Great Dream, which I found very intriguing and informative. It gives the readers practical tools to begin the journey of interpreting and understanding the meaning of their dreams. I enjoyed Layne Dalfen's conversational and friendly manner to write about her life experience with dream interpretation. Her books open a door for the readers to walk out into the field and see the landscape of their own personal human experience, and is an invitation to explore it."
I am a dream analyst. The other day, I was working with a client on the telephone, who was describing her dream filled with themes of black and white. My office is in my home and from my desk I have a view of the vestibule. While I was discussing her dream with my client, my daughter came into the house and walked past me into her bedroom. When she passed I noticed she was dressed all in black. A few minutes later as the dreamer was discussing the white images in her dream, I looked up and saw my daughter walk by me again except this time she had changed and was dressed all in white!
Sign up for a Dreaminar® and discover why you had that dream last night